Now known as The Heirs, Brandon and Savannah are a pop singer/songwriter duo group. In 2013, they reached the semi-finals on America's Got Talent. Their current self-written EP 'Adolescent Summer' is currently available on iTunes.
Brandon & Savannah have already toured the United States and just completed a world tour finishing in the UK, Scotland and Ireland. They toured with R5 on their "Louder" tour. They are currently touring across the US.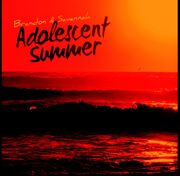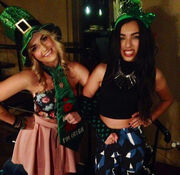 Ad blocker interference detected!
Wikia is a free-to-use site that makes money from advertising. We have a modified experience for viewers using ad blockers

Wikia is not accessible if you've made further modifications. Remove the custom ad blocker rule(s) and the page will load as expected.