R5 TV is basically videos that the band made when they did different things or when they went places. The videos were originally posted on Riker's YouTube channel. Later, the band made a new YouTube channel, OfficialR5 and posted the videos on that channel. You may notice that some episodes are missing. They could not be found or were not made. Enjoy!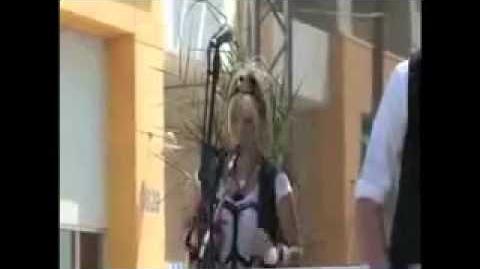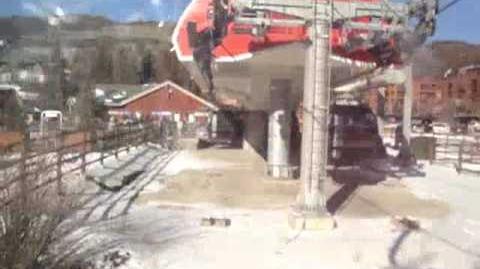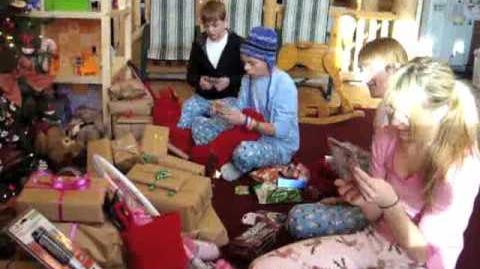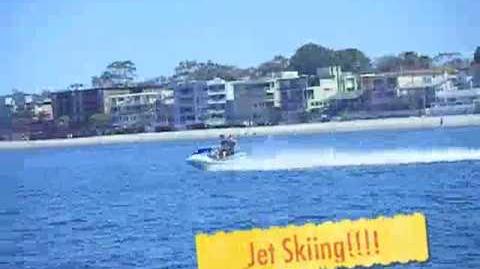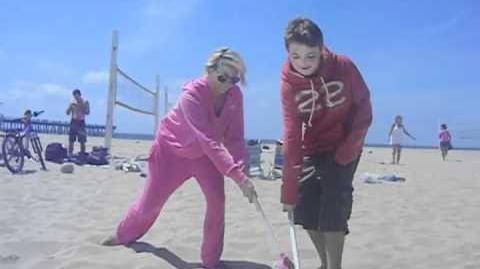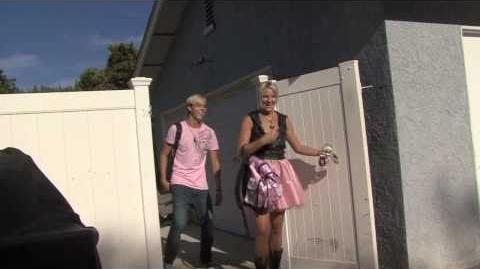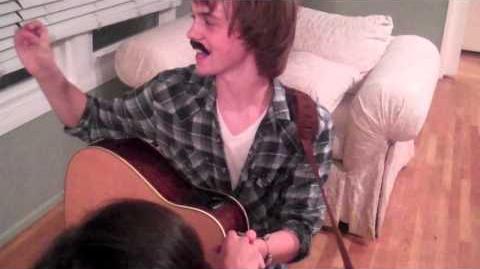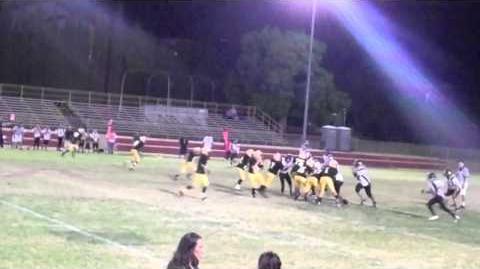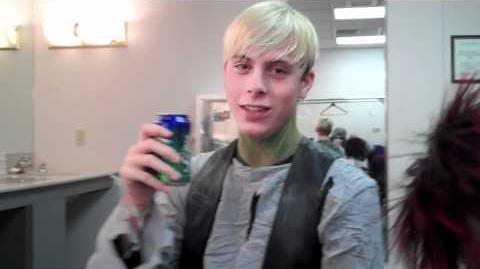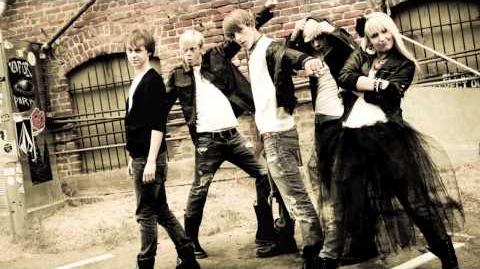 Ad blocker interference detected!
Wikia is a free-to-use site that makes money from advertising. We have a modified experience for viewers using ad blockers

Wikia is not accessible if you've made further modifications. Remove the custom ad blocker rule(s) and the page will load as expected.