Home
Talk

5
138pages on
this wiki
Welcome to the R5 Rocks! Wiki
the encyclopedia about R5 that everyone can edit

All pages can be edited and you are welcome to join us and contribute to this wiki. Everyone is free to create a new page or edit an existing one. If you have any questions about the wiki or helping out, you can ask one of the wikis administrators.
If you are new to wikis, you may want to read the help page.
If you want to help but you're not sure where to start, try improving the various articles by expanding them.
Another helpful activity would be to check the list of wanted pages for frequently linked-to articles that don't exist yet.
If you want to experiment with editing a wiki, please do it in the Sandbox, not in articles.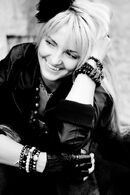 Rydel Mary Lynch (born August 9, 1993) is an american singer, part of the band R5 with her brothers Riker Lynch, Rocky Lynch and Ross Lynch and their best friendEllington Ratliff.

The only girl in a family of five children, Rydel is a unique blend of beauty, sass and Tom Boy. Her innocence and sweet heart are her trademarks, but she is also an amazing dancer and actor.

Submit all your Did You Know here!
that Riker had the most followers on Twitter, though recently he was beaten out by Ross?
that Ross had been home-schooled for most of his life?
that each of the members have a color that is 'signature' to them (Riker-blue, Ross-yellow, Rydel-pink, Rocky-green (light), Ratliff (dark)?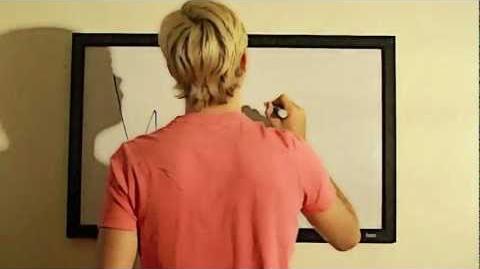 What songs do you want to see on the album?
Who should be the next featured article?
Do you like the new theme (black/pink)?
Blowing bubbles with Rydel :D -riker \o/