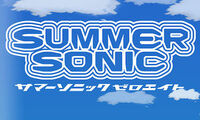 Summer Sonic Festival is an annual Japanese rock festival held in early August.
R5 performed at both Tokyo and Osaka shows on August 20-21, 2016.
1. Heart Made Up On You
2. All Night
3. Dark Side
4. F.E.E.L.G.O.O.D.
5. (I Can't) Forget About You
6. Smile
7. Did You Have Your Fun?
PerformancesEdit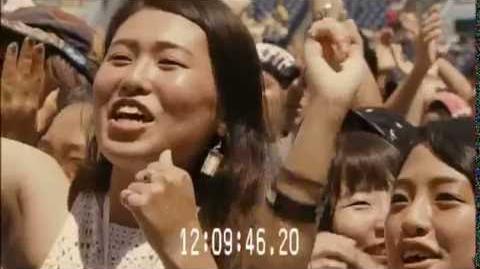 Ad blocker interference detected!
Wikia is a free-to-use site that makes money from advertising. We have a modified experience for viewers using ad blockers

Wikia is not accessible if you've made further modifications. Remove the custom ad blocker rule(s) and the page will load as expected.